l wish l was a bird singing near your window.
So you can her my voice saying good morning my love.
l wish l was a dove bringing you a beautiful letter.
Asking you to accept my heart's prayer.
l wish l was a moon to light your sky .
To keep you company to make you laugh.
l wish l was a jar of perfume so you smell it every day.
Wishes do come true if they were sincere and true.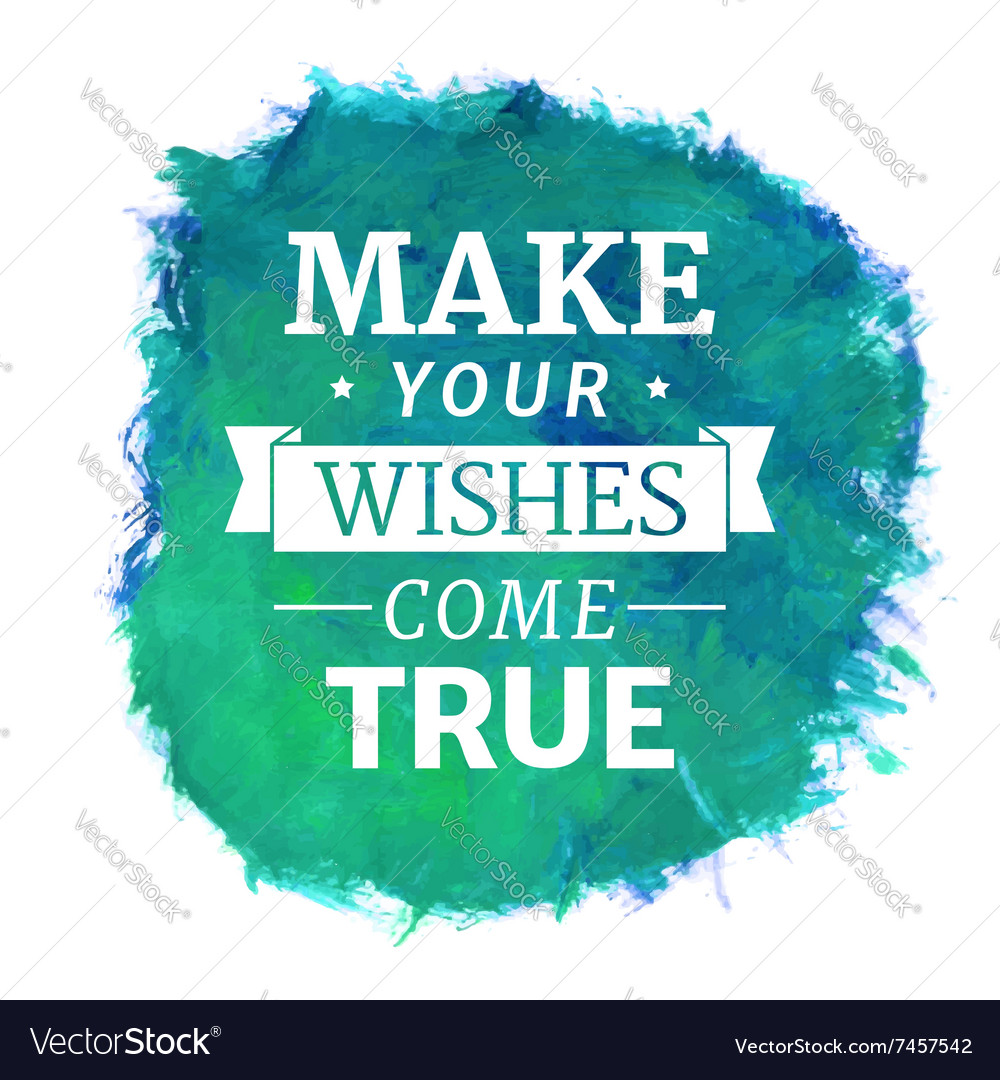 Jalal Michael Sabbagh/mysiccessisyoursuccess.wordpress.com.