Its great virtue when a person asks himself .""
Am l the rock , the solid foundation for them to be successful ?
Or am l the rock that makes them stumble and fall ?
Am l that rock that gives them support and encouragement ?
Or l am that rock which smashes their hopes and dreams ?
Am l the gate which leads them to achieve their ambitions ?
Or l am that gate which is shut in their faces ?
Happiness is to see people fulfill their goals.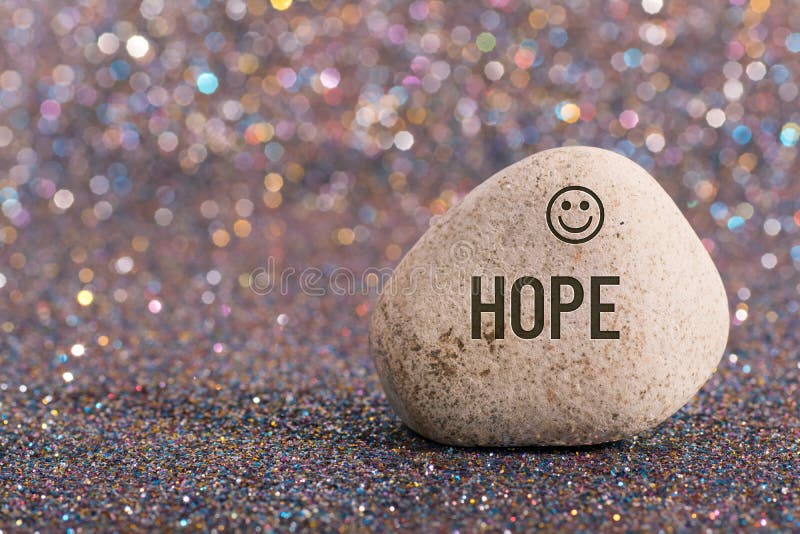 Jalal Michael Sabbagh/mysuccessisyoursuccess.