Every person has his own unique quality mark.
some people are known for their wisdom .
Others known for being truthful and patient.
There are those who are known for their love and kindness.
But beautiful manners and principals summend all good qualities.
Hold to your beautiful attitude and express your uniqueness.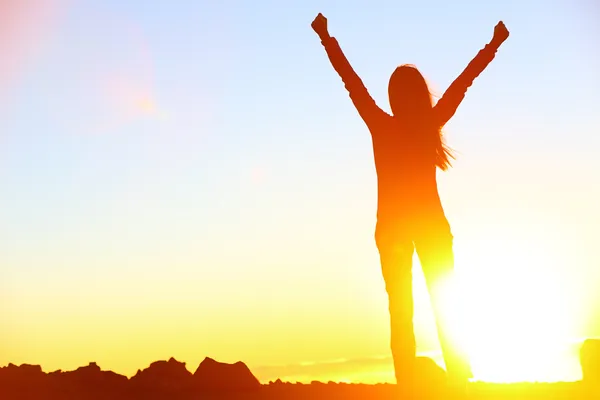 Jalal Michael Sabbagh .Mysuccessisyoursuccess.com